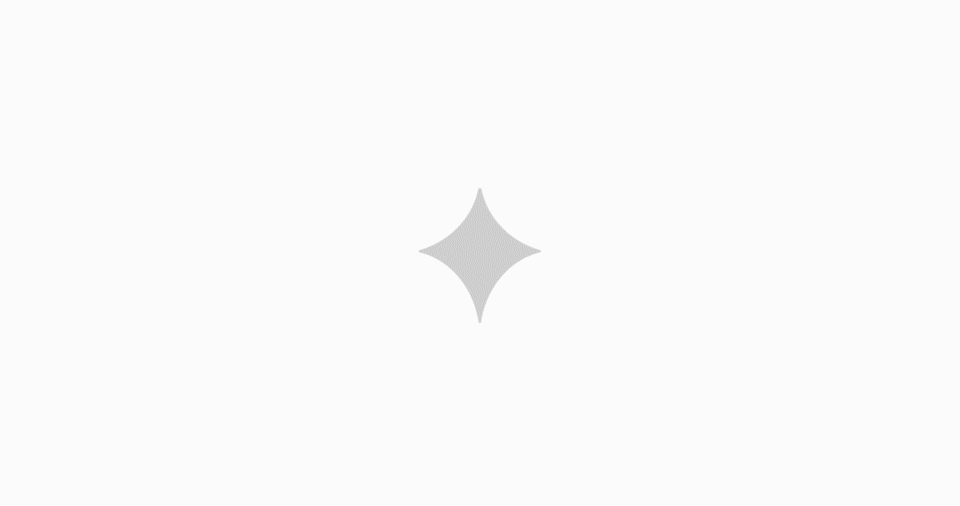 Be our "First Follower" in London: a very special vacancy with The Being Group
We are a highly respected, fully integrated, multidisciplinary creative agency founded in Sydney, with clients in several countries.
Date published
16 December 2022
After some years of maintaining a low key presence here, we are coming to the UK. We have transferred one of our bright young stars to London to open the office and start building a team.
The first local person we need is an experienced account manager who understands the local market for graphic design, copywriting, branding, digital marketing, strategy, video and web development.
We are looking for a super-efficient, outgoing and kind person with a great client service ethic. You will work closely with our management team and creatives to ensure client expectations are met and exceeded, and that project communication is highly effective both ways.
You will have the full backing of our thirty plus Sydney creatives and relationship managers. We have a one team in two locationsapproach, so you will be part of our amazing culture. On a daily basis you will attend team stand-ups, communicate with clients and also help with business development through proposals and tenders to win new work from new and established clients. This is not a sales job – there will be no cold-calling.
You should be a real people person, but also highly effective and very good at time management.
The colleagues you will work with include strategists and consultants, copywriters, designers, web developers, digital media experts, marketers, videographers and photographers. They are all passionate specialists. They are also a remarkable team with a wonderful culture. So you must be a real team player.
Even though we have flexibility, this will be largely an in-office role. You will typically be working 9 to 5 workdays, with some WFH days. It is a full-time role. You will be based in our offices in Covent Garden or nearby (we are securing office space for February 2023, in the interim working from temporary offices in Lambeth).
Help shape the future of The Being Group in the UK!
Visit: www.thebeinggroup.com/
Instagram: www.instagram.com/thebeinggroup/
Facebook: www.facebook.com/thebeinggroup/
After browsing our site and social media, please prepare a few paragraphs outlining why you think you'd be the perfect fit for The Being Group. Please note: applications without this section of the submission will not be considered.
Please send your CV and summary of why you think you're right for The Being Group to: [email protected].
Commencement date would ideally be January or February.
Please note: this job listing is open to UK residents only. STRICTLY NO RECRUITMENT AGENCIES.