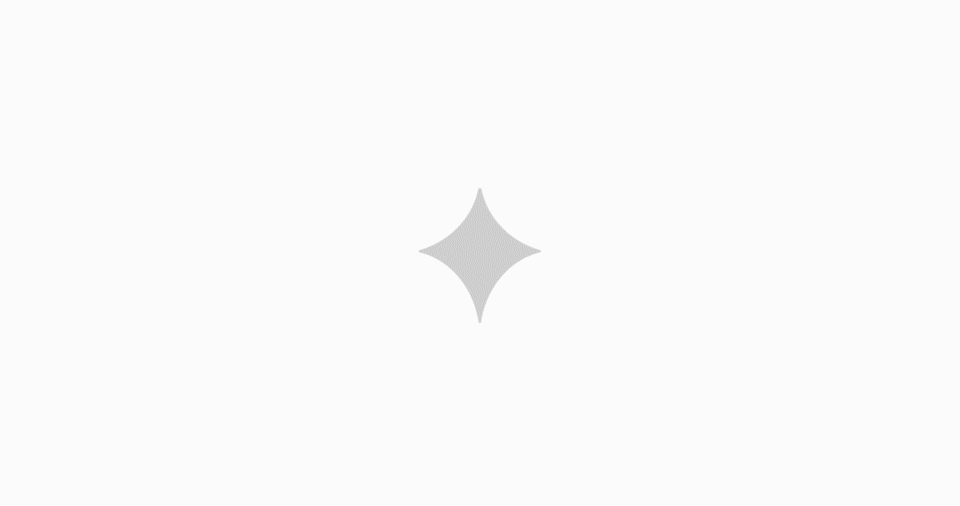 Are you looking to expand your career in
B2B Business Development

?
The Being Group is looking for its next experienced and versatile B2B Business Development Specialist to join our agency in a full-time capacity.
You will work on-site with our exceptional team of strategists and creatives at our beautiful Millers Point office.
Date published
26 March 2021
Skills Needed
Writing of proposals and tenders
Developing and executing growth strategies
Project management
CRM experience
At The Being Group, our passionate strategists and creatives strive to offer customers an all-inclusive, quality service from start to finish. By working with businesses we believe in, we have been fortunate to develop not only meaningful projects, but genuine client relationships.
With Strategy, Learning, Communications, Marketing, Branding, Design, Video, Photography, Audio and Web Development in one agency, the potential for clients to develop their business with us is limitless.
Experience, roles and responsibilities:
4+ years' experience developing business and generating clients for advertising, branding or creative agencies and/or consulting firms (a must)
Qualifications in Business Development/Marketing/Client Relationship Management or similar
Writing of business proposals / tender proposals
Invoice and client account management
Developing growth strategies and plans for new client acquisition
Fostering, managing and enhancing relationships with new and existing clients
Negotiating with stakeholders
Identifying and mapping business strengths and customer needs
Researching and forging potential lucrative partnerships
Willingness to network outside of business hours, attend a variety of relevant networking events, and meet with clients in-house and throughout Sydney
Project management experience, with the ability to brief a creative team on a variety of client projects
Our two companies – Being Consulting and Being Agency – have merged. These brands embody distinct offerings; however these offerings frequently overlap and tie-in with each nicely. Experience in business development for a brand launch would be highly valued.
Our dream candidate would have:
Experience writing tenders in the government space
Experience in Digital Marketing (and the Google ad suite) would be very highly regarded
Exceptional communication skills
CRM software experience
High attention to detail with creative problem-solving skills and the ability to develop both collaborative and independent solutions
A strong sense of self-motivation and an efficient work style, with the ability to be flexible and deliver high-quality work under pressure
More than anything we need someone who would fit into our culture, which is built on teamwork, creative excellence, quality and exceptional customer service.
To apply:
After browsing our site and social media, please prepare a few paragraphs outlining why you think you'd be the perfect fit for The Being Group. Please note: applications without this section of the submission will not be considered.
Please send your cover letter, CV and summary of why you think you're right for The Being Group to: jobs@thebeinggroup.com.
Ideally you would be able to start end of April 2021.
Applications close 10 April at 5 PM.
Interviews will take place in early-mid April. Interview hours are flexible.
Please note: this job listing is open to Australian residents only. STRICTLY NO RECRUITMENT AGENCIES.