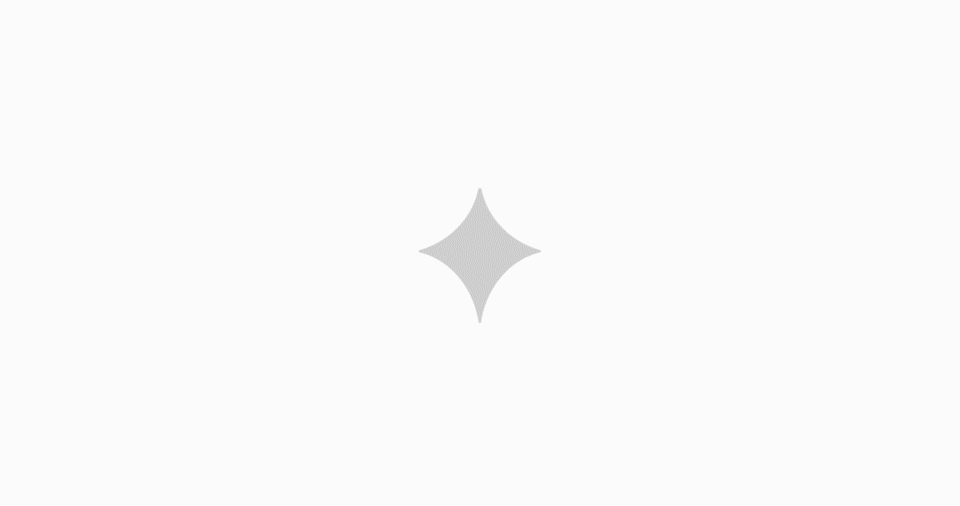 If you love writing, editing and working on a range of projects, we have the job for you.
We are looking for creative, efficient and skilled copywriters with a great work ethic. You will work closely with our Copy Lead, Creative Director and other team members to help turn ideas into powerful, effective content.
Date published
23 October 2022
We're looking for copywriters with the following skills and experience:
An accomplished communicator with outstanding English language skills
A tertiary degree in writing, language, communications or equivalent
Experience working with language as a writer
Excellent spelling, grammar and punctuation
Great writing skills, both in creative and factual contexts
Experience in any of the following sub-specialities: campaign ideation, advertising or marketing, branding, education
You will join our dynamic, growing business. On a daily basis you will attend team stand-ups, collaborate with our creative and consulting departments, write and edit copy for a range of platforms, and communicate with clients.
The clients who will benefit from your work include large and small government agencies, many of Australia's leading brands, and exciting small businesses.
The colleagues you will work with include other copywriters, strategists and consultants, designers, web developers, digital media experts, videographers and photographers. They are all passionate specialists. They are also a remarkable team with a wonderful culture — so you must be a real team player.
This is a full-time role. Even though we have flexibility, this will largely be an in-office role. You will be based in our beautiful office in Millers Point, typically working 9 to 5 on work days, with some working from home days.
While this is not a senior copywriting role, it is not for recent graduates either. You need to have some proven experience in copywriting, content writing, creative writing, technical writing and/or editing. Experience in an agency would be a benefit, but is not essential.
We regard people and environment as keys to inspiring our best work, and therefore endeavour to find passionate, dedicated team members to join our growing business. More than anything, we need someone who would fit into our culture, which is built on teamwork, fun, creative excellence, quality, and exceptional customer service.
After browsing our site and social media, please prepare a few paragraphs outlining why you think you'd be the perfect fit for The Being Group. Please note, applications without this section of the submission will not be considered.
Please send the following to [email protected]:
Cover letter
CV
Portfolio of work
Summary of why you think you're right for The Being Group
Applications close 7 November 2022.

Please note: this job listing is open to Australian residents only.
STRICTLY NO RECRUITMENT AGENCIES.