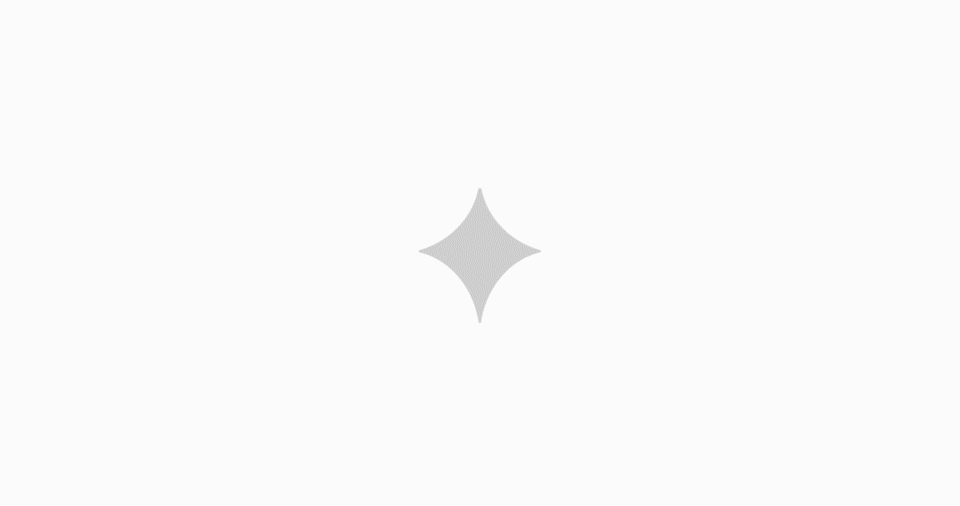 Are you looking to expand your career in
E-Learning Education

?
Seeking an experienced educator to join our remarkable team in a full-time role. At The Being Group, our e-learning offering is growing and we need a talented expert to design the education content for e-learning modules and advise on digital education for corporations and government agencies.
Date published
22 July 2021
Skills Needed
Experience designing e-learning modules
Experience educating in a corporate or government environment
Our passionate strategists and creatives strive to offer customers an all-inclusive, quality service from start to finish. By working with businesses we believe in, we have been fortunate to develop not only meaningful projects, but genuine client relationships. You will have access to our full-time, highly skilled team of graphic designers, videographers and photographers, copywriters, and technical module developers.
Depending on your skills and experience, you might also be involved in facilitation, L&D strategies, and learning-based strategies.
With Strategy, Learning, Communications, Marketing, Branding, Design, Video, Photography, Audio and Web Development in one company, the potential for clients to develop their business with us is limitless.
The ideal candidate would have:
Experience in designing e-learning modules
Experience educating in a corporate or government environment
Exceptional communication skills
High attention to detail with creative problem-solving skills and the ability to develop both collaborative and independent solutions
A strong sense of self-motivation and an efficient work style, with the ability to be flexible and deliver high-quality work under pressure
More than anything we need someone who would fit into our culture, which is built on teamwork, creative excellence, quality and exceptional customer service. The Being Group is living proof that if you love the people you work with, and the environment you work in, you also love the work you create. If you believe you're a good fit for our team, and have the same passion for helping others, please feel free to hop onto our website or check out our socials linked below.
Temporary work from home during Sydney lockdown.
This is a full-time position, based (when we're not in lockdown) in our beautiful office in Millers Point, Sydney. During this time, we are working from home and will make arrangements for equipment and setup to be available.
Visit: www.thebeinggroup.com
Instagram: www.instagram.com/thebeinggroup/
Facebook: www.facebook.com/thebeinggroup/
After browsing our site and social media, please prepare a few paragraphs outlining why you think you'd be the perfect fit for The Being Group. Please note: applications without this section of the submission will not be considered.
Please send your cover letter, CV and summary of why you think you're right for The Being Group to: jobs@thebeinggroup.com.
Applications close 30 July 2021.
Ideally you would be able to start in August 2021.
Interviews will be held remotely.
Please note: this job listing is open to Australian residents only. STRICTLY NO RECRUITMENT AGENCIES.