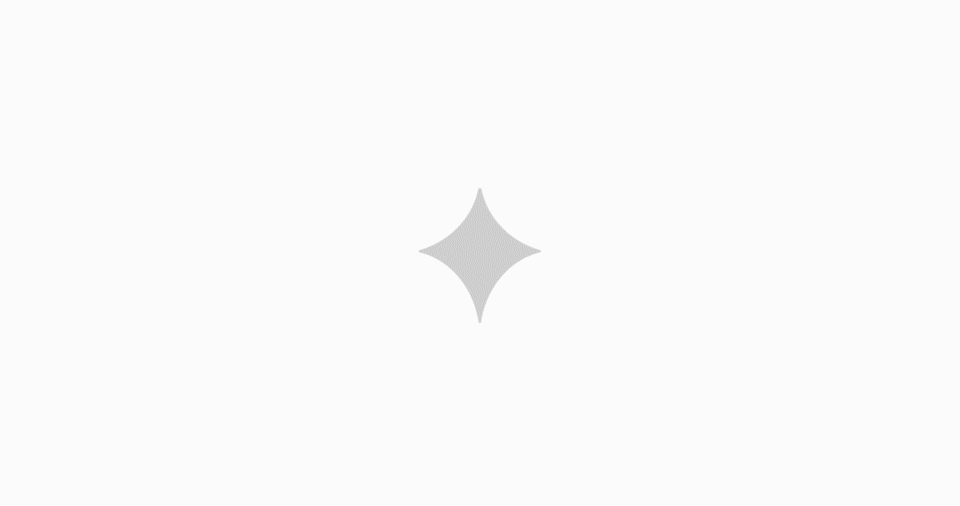 Are you looking to expand your career in
web development

?
The Being Group is looking for its next full-time, in-house Web Developer. Working closely with our Head of Web, designers and copywriters, you'll help turn great ideas into powerful, effective websites.
You will work on-site with our exceptional team of strategists and creatives at our beautiful Millers Point office.
Date published
26 March 2021
Skills Needed
Custom front-end development
Open-sourced CMS experience (Drupal/WordPress)
HTML /JavaScript/PHP/CSS and SASS
WCAG accessibility
At The Being Group, our passionate strategists and creatives strive to offer customers an all-inclusive, quality service from start to finish. By working with businesses we believe in, we have been fortunate to develop not only meaningful projects, but genuine client relationships.
With Strategy, Learning, Communications, Marketing, Branding, Design, Video, Photography, Audio and Web Development in one agency, the potential for clients to develop their business with us is limitless.
We're looking for someone with the following skills and experience.
Mid-level experience in custom front-end and back-end development of PHP-based builds and open-sourced CMS, such as Drupal and WordPress
Strong proficiency with the building blocks of the web: HTML and JavaScript framework and libraries, and CSS, with experience of SASS or similar
Experience with front-end frameworks, such as Bootstrap
Command line experience in a Linux and/or Mac OS environment
Knowledge of W3C standards and WCAG accessibility compliance
Demonstrated ability to produce clean and responsive builds, with proficient understanding of cross-browser and cross-platform compatibility
High level of understanding of SEO, accessibility, and standards-compliance
Comfortable with Adobe Suite to translate designs to pixel-perfect responsive builds: Adobe XD, Photoshop, InDesign and Illustrator
Ability to build and maintain websites and web applications including initial setup, hosting, emails, domain names and troubleshooting
Qualifications and relevant industry experience in a digital or design agency
Experience with the Australian Government Digital Service Standard and Design System (highly desirable)
Additional qualities we're looking for:
Committed to understanding new technology and upgrading skills
Attention to detail, strong, creative problem-solving abilities and development of solutions collaboratively and independently
Understanding of project budgets and time frames
Experience in taking a brief, developing concepts that align with client and end-user needs, and confident presentation
Self-motivated work ethic
Efficient work style, with the ability to be flexible and deliver high-quality work under pressure
More than anything we need someone who would fit into our culture, which is built on teamwork, creative excellence, quality and exceptional customer service.
To apply:
After browsing our site and social media, please prepare a few paragraphs outlining why you think you'd be the perfect fit for The Being Group. Please note: applications without this section of the submission will not be considered.
Please send your cover letter, CV and summary of why you think you're right for The Being Group to: jobs@thebeinggroup.com.
Ideally you would be able to start end April 2021.
Applications close 10 April at 5 PM.
Interviews will take place in early-mid April. Interview hours are flexible.
Please note: this job listing is open to Australian residents only. STRICTLY NO RECRUITMENT AGENCIES.