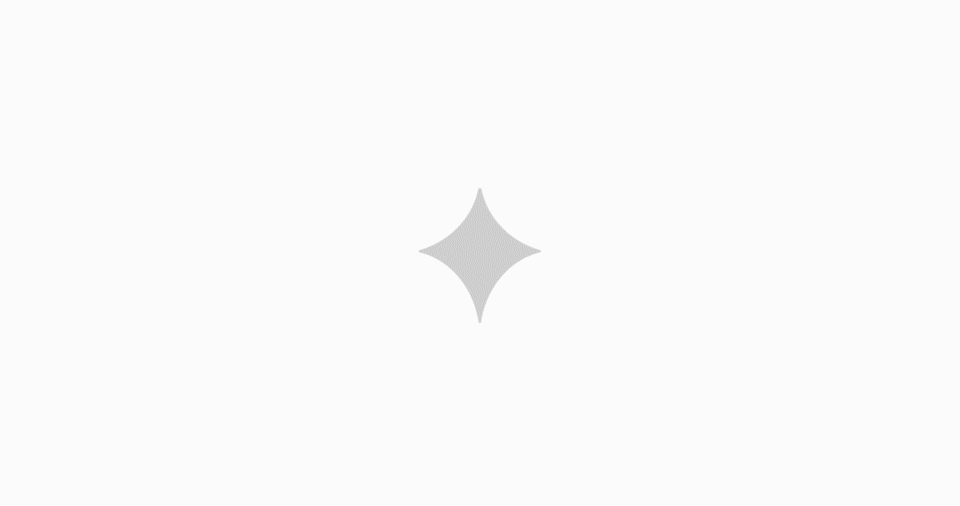 If you're that super-creative person passionate about digital animation… this very special role is for you.
Date published
24 November 2022
We are looking for someone with these qualities:
Strong animation skills working with 2D illustrations and artwork.
3D modelling is a plus.
Solid editing skills for short promotional videos and the ability to grade footage.
Experience working with voice overs, music and sound effects and balance audio.
Ability to track footage and composite screen replacements in devices.
Good comprehension of codecs and compression.
At least 1 to 2 years motion/animation design experience (preferably with a production studio/creative agency).
Graphic design background and willingness to cross over to design projects occasionally would be helpful.
Our previous specialist animator now heads our London office, and his Sydney replacement is so busy that we need to recruit a colleague for him. We need someone full-time on the team to deliver great and meaningful work for our broad range of clients, including many of Australia's leading brands, large and small government agencies, and exciting small businesses.
The colleagues you will work with include strategists and consultants, copywriters, designers, web developers, digital media experts, marketers, videographers and photographers. They are all passionate specialists. They are also a remarkable team with a wonderful culture. So you must be a real team player.
We regard people and environment as keys to inspiring our best work, and therefore endeavour to find passionate, dedicated team members to join our growing business. More than anything, we need someone who would fit into our culture, which is built on teamwork, fun, creative excellence, quality, and exceptional customer service.
Even though we have flexibility, this will be largely an in-office role. You will be based in our beautiful offices in Millers Point, typically working 9 to 5 workdays, with some WFH days. It is a full-time role.
LinkedIn: https://www.linkedin.com/company/17917581/
Instagram: www.instagram.com/thebeinggroup/
Facebook: www.facebook.com/thebeinggroup/
After browsing our site and social media, please prepare a few paragraphs outlining why you think you'd be the perfect fit for The Being Group.
To apply: https://thebeinggroup.com/jobs/relationship-manager/
Please send your CV, portfolio/examples of your work and summary of why you think you're right for The Being Group to: [email protected].
Applications close 17 July 2023.
Commencement date would be as soon as possible.
Please note: this job listing is open to Australian residents only. STRICTLY NO RECRUITMENT AGENCIES.