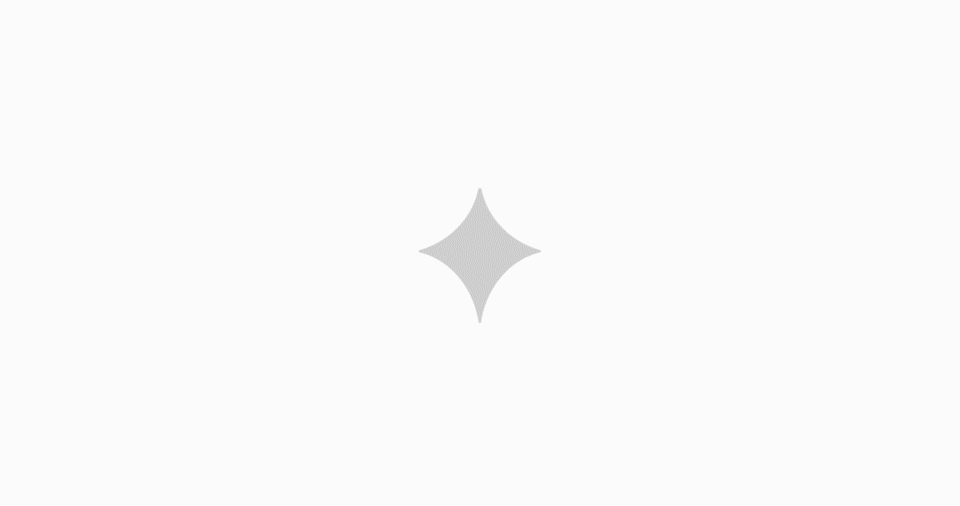 The Being Group is looking for an experienced
Motion Designer

to join our multidisciplinary team.
This is an exciting opportunity to help shape and inspire the creative output from the get-go. This role is made for an experienced motion designer who loves everything from the nitty-gritty detail to the big picture idea. A self-starter, ideas person who can work autonomously and motivate others. Someone that is obsessed with their craft and truly believes that if you're not having fun then you're not doing it right. 
Date published
21 October 2021
Skills Needed
2D Illustrations
3D Modelling
Illustration
Brand Design
Editing
Ideally, you've been around the block, you've either worked in advertising agencies, creative studios, communication departments, freelanced, but the point is you, you know your stuff. And by stuff we mean;
Design & Illustration
Experience in creating style frames, storyboards for animation and live action projects.
Able to illustrate with Wacom boards and have a high level of knowledge in design, colour palettes, and the video production process.
The ability to understand client considerations, briefs, and working collaboratively in a team environment
Eagle-eye attention to detail, able to stick to tight schedules and manage your own time.
Expertise in Adobe CC software; After Effects, Illustrator, In Design, and Media Encoder.
Animation
After Effects animation creating 2D explainer videos and motion graphic packs for editors.
Character animation and rigging are desired but not essential
Be accountable for organising, managing & maintaining server project files
You'll work closely with the creative team on a range of exciting motion design projects. Collaborating with designers, writers, our Visual Media team and Creative Director to brainstorm and conceptualise briefs and draw up storyboards. You'll also be tasked with bringing illustrations to life with 2D animation, (some 3D experience desirable), making them fun and engaging.
Part of your role as a Motion Designer will be client-facing to present your work and discuss feedback.
A bit about you:
You're a skilled generalist, someone who can put their hand to anything.
You have a strong eye for detail, understanding typography, layout and composition.
You have a positive, can-do attitude and you work quickly and efficiently.
You love collaboration and feel comfortable working both remotely and in the studio.
You take initiative troubleshooting technical issues, assessing client feedback and hitting deadlines.
You're organised and not afraid of a little admin.
You love to learn new skills and are open to new ways of working.
You go with the flow and thrive in the face of unpredictability.
You're self-motivated and can happily work independently.
Your experience:
Strong animation skills working with 2D illustrations and artwork.
3D modelling is a plus
Solid editing skills for short promotional videos and the ability to grade footage.
Experience working with voice overs, music and sound effects and balance audio.
Ability to track footage and composite screen replacements in devices.
Good comprehension of codecs and compression.
At least 3 years motion/animation design experience (preferably with a production studio/creative agency)
START DATE: ASAP
As our specialised in-house motion designer, you will be working closely with our design team and be client facing for presentations of your designs.
This is a full-time position, based (when covid permits) in our beautiful office in Millers Point, Sydney. Sydney based applicants are preferred.
To apply:
Visit: www.thebeinggroup.com/
Instagram: www.instagram.com/thebeinggroup/
Facebook: www.facebook.com/thebeinggroup/
After browsing our site and social media, please prepare a few paragraphs outlining why you think you'd be the perfect fit for The Being Group.
Please note: applications without this section of the submission will not be considered.
Please email your best work to nicole@thebeinggroup.com
Only successful applicants will be notified.
Applications close 320 December 2021.
Ideally you would be able to start ASAP.
Please note: this job listing is open to Australian residents only. STRICTLY NO RECRUITMENT AGENCIES.