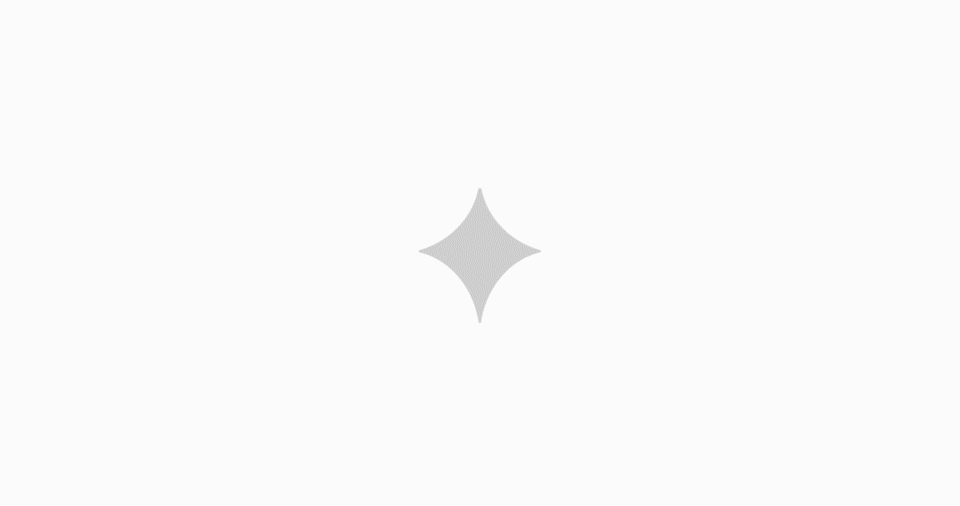 If organising is your passion,
this job is for you

.
We are looking for a super organised person who loves planning and arranging things. You will work closely with our management team to make sure all our projects are properly planned and resourced to meet deadlines, and that workflow stays on track. It is an agency "traffic" role, but with a twist.
Date published
17 June 2022
Start date
Early July to mid-August
On a daily basis you will attend team stand-ups, update our project planning software, and monitor progress. You must be cool in a crisis, kind and understanding when people are under pressure, and able to keep a lot of balls in the air at once. You should also be a competent user of technology, even though you need no experience in our software.
The clients who will benefit from your work include large and small government agencies, many of Australia's leading brands and exciting small businesses.
The colleagues you will support include strategists and consultants, copywriters, designers, web developers, digital media experts, marketers, videographers and photographers. They are all passionate specialists. They are also a remarkable team with a wonderful culture. So you must be a real team player.
Even though we have flexibility, this will be largely an in-office role. You will be based in our beautiful offices in Millers Point, typically working 8.30 to 4.30 workdays. The mornings are the busiest time. It is a full-time role.
This is not a senior management role, but it is not for recent graduates either. You need to have some proven experience organising people, projects, workflow and / or processes. Experience in an agency traffic role would be a benefit, but not essential.
We regard people and environment as keys to inspiring our best work, and therefore endeavour to find passionate, dedicated team members to join our growing business. More than anything, we need someone who would fit into our culture, which is built on teamwork, fun, creative excellence, quality, and exceptional customer service.
To apply:
Instagram: www.instagram.com/thebeinggroup/
Facebook: www.facebook.com/thebeinggroup/
After browsing our site and social media, please prepare a few paragraphs outlining why you think you'd be the perfect fit for The Being Group.
Please note: applications without this section of the submission will not be considered.
Please send your cover letter, CV and summary of why you think you're right for The Being Group to: jobs@thebeinggroup.com.
Applications close 27 June 2022.
Commencement date could be any time between early July and mid-August.
Please note: this job listing is open to Australian residents only. STRICTLY NO RECRUITMENT AGENCIES.