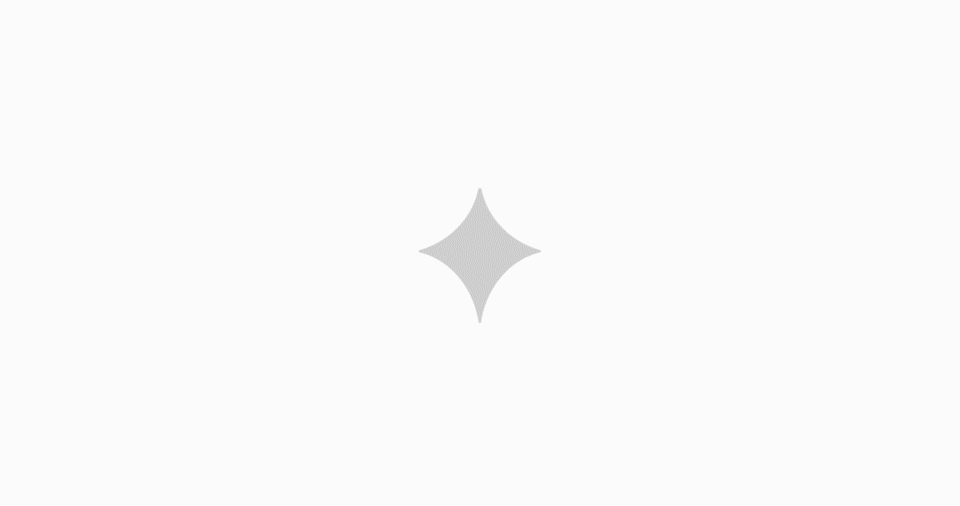 The Being Group is looking for an experienced
Senior Graphic Designer

to join our multidisciplinary team.
The Being Group is looking for a motivated and talented Senior Graphic Designer to join our team.
We're seeking a brand thinker with 5-7+ years' graphic design experience, who is an InDesign expert. The ideal candidate will have a strong portfolio and skill in executing thoughtful, creative, influential brands, and of course, a passion for design and creativity.
Date published
23 November 2021
Skills Needed
Adobe Suite Fluency
Brand Thinking
Brand Design
Design for Print, Digital and Motion
Long and Short-Form
Mentoring to Junior Designer
An eye for detail is an absolute must (pixel-perfection). You must also have en eye for aesthetics and the ability to problem-solve on the spot. You'll be able to tackle a brief and work autonomously under the supervision of our CD and in collaboration with the design, copy, web and visual media teams.
Skills needed:
Fluent in the Adobe suite (particularly InDesign)
Brand thinking
Idea conceptualising through to execution
Design for print, digital and motion
Good collaborator
Creative thinker
Brief interpretation
Long-form document design
Effective communication
Illustration skills would be highly regarded
Customer liaison skills would also be highly regarded
START DATE: December 2021
The successful candidate will have proven skills in branding design and be able to analyse and understand complex client briefs to design for the desired target audience. Digital design skills and technology savvy would be bonuses.
Our design team is multi-disciplinary and wears many hats throughout the week. We are looking for someone who is equally able to toggle between projects and helping other members of the team. Our entire team works collaboratively on most projects, learning from each other and constantly striving for better.
Your main projects will include:
Project lead on design-driven projects
Mentoring our junior designer
Brand and identity design
Document design
Marketing and branded collateral
Motion graphics illustration
Social media content
Digital Illustration
Print Layout design
Presentation design
Design for Video Production
A bit about you:
In-depth knowledge of InDesign and the Adobe Creative Suite
Strong portfolio of brand design and execution
Ability to work in a fast-paced environment and work across multiple client projects
Excellent time management and organisational skills
Exceptional creativity and ability to change creative styles from project to project
You also have:
a strong eye for detail, understanding typography, layout and composition
a positive, can-do attitude and you work quickly and efficiently
a love for collaboration and feel comfortable working both remotely and in the studio
ability to take initiative troubleshooting technical issues, assessing client feedback and hitting deadlines
organisation skills and not afraid of a little admin
a love to learn new skills and are open to new ways of working
ability to go with the flow and thrive in the face of unpredictability
self-motivation and can happily work independently
As our in-house Senior Graphic Designer, you will be working closely with our multidisciplinary team and be client facing for presentations of your designs.
This is a full-time position, based in our beautiful office in Millers Point, Sydney. Sydney based applicants are preferred.
To apply:
Visit: www.thebeinggroup.com/
Instagram: www.instagram.com/thebeinggroup/
Facebook: www.facebook.com/thebeinggroup/
After browsing our site and social media, please prepare a few paragraphs outlining why you think you'd be the perfect fit for The Being Group.
Please note: applications without this section of the submission will not be considered.
Please email your best work to bas@thebeinggroup.com
Only successful applicants will be notified.
Applications close 30 November 2021.
Ideally you would be able to start in December 2021.
Please note: this job listing is open to Australian residents only. STRICTLY NO RECRUITMENT AGENCIES.