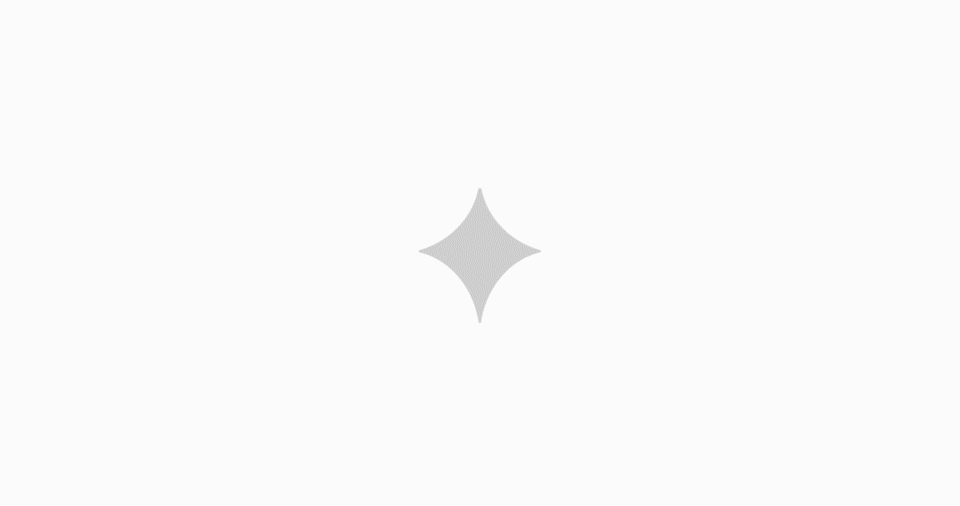 If you're that videographer that loves to be on the tools but is also great at creative ideas and post-production, we have a wonderful opportunity for you.
Our senior videographer is going to London to run our office there, and we need to replace him in Sydney with an experienced visual media professional. We are looking for a super-efficient, creative and hard-working person with at least five years' experience.
Date published
9 September 2022
You will work closely with our Visual Media Director and team of six full-time, dedicated, highly skilled and well-equipped team members. You will also work with our copy and design teams on projects.
You must have leadership skills, because you will lead the full team or a smaller unit on shoots. So you need to be great with clients and talent as well. But you will also be hands-on as the role includes:
Prep and equipment setup (like cameras, Gimbals and basic lighting sets)
Shooting interviews and b-roll with up to 3 x cameras, using various frame rates and camera configurations
Recording audio into camera or external recorder using boom or lapel mics
Post-production editing using the Adobe Creative Suite, including Premiere Pro, After Effects and Photoshop.
Even though we have flexibility, this will be largely an in-office and on-location role. You will be based in our beautiful offices in Millers Point, typically working 9 to 5 workdays, with some WFH days. It is a full-time role.
The following are essential requirements. Please don't apply unless you meet them all:
Minimum five years' experience working in visual media/production roles
Experience working in fast-paced and varied environments
Intuitive problem solving abilities that allow you to respond to real-world filming situations, while sticking to schedules and capturing great content
Editing experience including colour grading, mixing of audio and an understanding of Essential Graphics and .Morgrt templates
Experience unpacking briefs and developing content that aligns with the client's needs, end-user requirements and agency standards
Willingness to work on assignments ranging from social media content, TVCs, digital clips, interviews and beyond
An efficient work style, with the ability to be flexible and deliver high-quality work under pressure
An industrious work ethic
A valid Australian drivers licence
Australian citizenship or residency – sorry, no visa sponsorship opportunity offered
More than anything, attitude is important. Filming days can be long with early starts and late finishes. The ideal candidate will have the stamina and willingness to lead our junior videographers through demanding filming days.
When you join this team, you will have the support and opportunity to develop yourself as a videographer and leader.
Ideally, you would be able to start by November 2022.
Visit: www.thebeinggroup.com/
Instagram: www.instagram.com/thebeinggroup/
Facebook: www.facebook.com/thebeinggroup/
After browsing our site and social media, please prepare a few paragraphs outlining why you think you'd be the perfect fit for The Being Group. Please note: applications without this section of the submission will not be considered.
To apply, please send your cover letter, CV and summary of why you think you're right for The Being Group to: [email protected].
Applications close 26 September 2022.
Please note: this job listing is open to Australian residents only. STRICTLY NO RECRUITMENT AGENCIES.