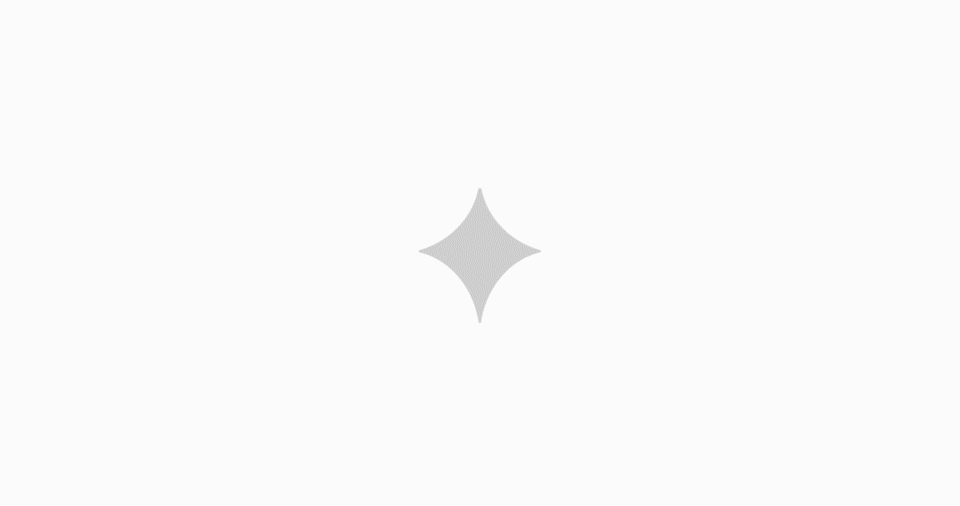 Seeking an experienced and versatile Tender and Proposal Writer to join our creative and strategic agency in a full-time capacity.
Tender / Proposal Writer career opportunity of a lifetime.
This is a rare opportunity to join our remarkable team as a full-time, in-house Tender / Proposal Writer.
Date published
25 March 2022
Skills Needed
Tender / proposal writing
Client liaison
Relationship building
Pitching and presenting
Lead management
This is an exciting role that combines creative agency business development with government bid writing and procurement. If you're looking for an opportunity to work with top tier clients and a remarkable creative team, in a positive and considerate culture, this role might be for you!
At The Being Group, our passionate strategists and creatives offer clients an all-inclusive, quality service from start to finish. By working with organisations we believe in, we have been fortunate to develop not only meaningful projects, but genuine client relationships. With Strategy, Learning, Communications, Marketing, Branding, Design, Video, Photography, Audio and Web Development in one agency, the potential for clients to develop their business with us is limitless.
From our beautiful harbourside studio in Millers Point (with a close-up view of the Sydney Harbour Bridge), you will be working with our Principal, two close colleagues and our wider creative team, to develop winning tenders and proposals, nurture client relationships, and win new business.
Requirements
Experience in in writing business proposals or tender proposals (advantageous if in advertising, branding or creative agencies or consulting firms)
Tertiary qualifications in Writing, Procurement, Marketing, Advertising, Business Development, Project Management or similar
Project management experience would be advantageous.
Our dream candidates would also:
Be super organised
Have great attention to detail
Have great communication skills
Write well
Be fully proficient in the Microsoft Office suite
Have a strong sense of self-motivation and an efficient work style, with the ability to be flexible and deliver high-quality work under pressure
To apply:
Visit: www.thebeinggroup.com
After browsing our site and social media, please prepare a few paragraphs in your cover letter outlining why you think you'd be the perfect fit for The Being Group. Please note: applications without this section of the submission will not be considered.
Please send your CV and cover letter with summary of why you think you're right for The Being Group to: jobs@thebeinggroup.com.
Applications close 4 April 2022.
Start date as soon as possible, but very latest 1 June 2022.
Interviews will take place until early April. Interview hours are flexible.
Please note: this job listing is open to Australian residents only. STRICTLY NO RECRUITMENT AGENCIES.