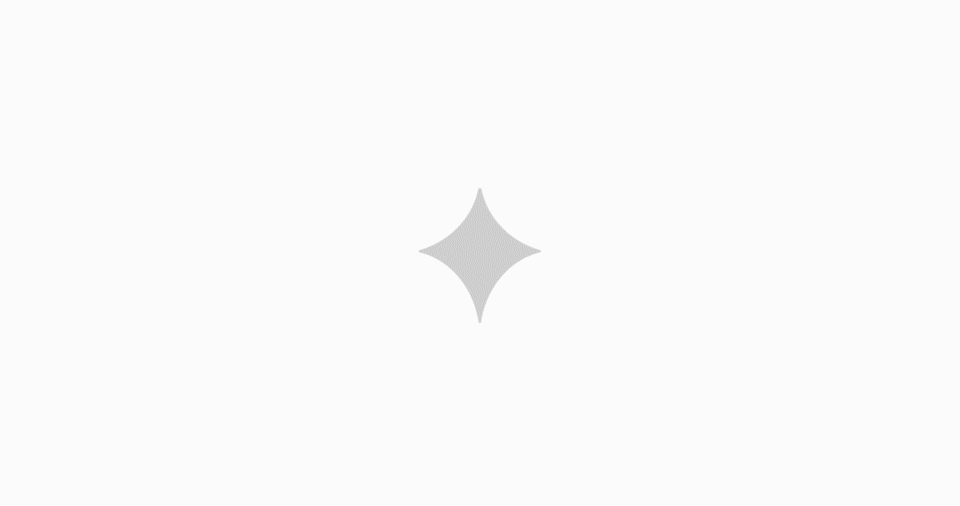 Seeking a Video Editor specialising in post-production editing in the Adobe suite.
Be part of a supportive, inclusive team at our strategy and creative services company. Help our visual media department expand and thrive.
Date published
7 December 2020
Skills Needed
Editing
Colour grading
Audio mixing
Essential Graphics
.Morgt templates
Adobe Creative Suite
Interview and B-roll filming (multiple cameras)
Recording using boom and lapel mics
Motion graphics
We're looking for a full-time, in-house Video Editor to join our Sydney office. Working closely with our Visual Media Director and creative team, you'll help with high volumes of post-production projects for diverse clients in an array of formats.
About us
At The Being Group, our multidisciplinary team strives to offer customers an all-inclusive, quality service from start to finish. By working with businesses we believe in, we've been fortunate to develop not only meaningful projects, but genuine client relationships. With Strategy, Learning , Communication, Marketing, Design, Branding, Photography, Video, Audio and Web offered in one company, the potential for clients to develop their business with us is limitless.
We're looking for someone with the following essential skills and experience (please don't apply if you don't meet these criteria):
Minimum two years' experience working in video editing roles
Experience working in fast-paced and varied environments
Intuitive problem solving abilities that allow you to respond to editing situations autonomously, while sticking to schedules and creating great content
Editing experience including colour grading, mixing of audio and an understanding of Essential Graphics and .Morgt templates in the Adobe editing suite
Motion graphics skills
Great team working ability and the ability to work autonomously
Experience unpacking briefs and developing content that aligns with the client's needs, end-user requirements and agency standards
Understanding of project budgets and timeframes
Experience with Microsoft Word, PowerPoint and Excel
Willingness to work on assignments ranging from social media content, TVCs, digital clips, interviews and beyond
A strong sense of self-motivation
An efficient work style, with the ability to be flexible and deliver high-quality work under pressure
Attention to detail
An industrious work ethic
Able to work full-time from our Millers Point office
Australian citizenship or residency – sorry, no visa sponsorship opportunity offered
About the role:
High volume of post-production editing using the Adobe Creative Suite, including Premiere Pro, After Effects and Photoshop
No production equipment required
Computer and software provided
Additional non-essential experience
Any experience working collaboratively on interactive videos for purposes like eLearning (using software like H5P, Cinema8, Wirewax or similar), will be highly regarded, but is not essential
More than anything, attitude and work ethic are important.
When you join this team, you will have the support and opportunity to develop yourself as a videographer and editor, alongside our growing Visual Media department.
Ideally, you would be able to start in May 2021.
To apply:
After browsing our site and social media, please prepare a few paragraphs outlining why you're the ideal Videographer for The Being Group. Please note: applications without this section of the submission will not be considered.
Please send your cover letter, CV, portfolio of work (or link to portfolio) and summary of why you think you're right for us to: jobs@thebeinggroup.com
Applications close 19 May 2021 at 5 PM. Interviews will take place in late May. Interview hours are flexible.
This job listing is open to Australian residents only. STRICTLY NO RECRUITMENT AGENCIES.